WHO WE ARE
We take great pride in the team of professionals we have assembled to help assist you and your families 24 hours / 7 days a week. Our commitment to providing the best possible service begins with our exceptional staff who is fully insured. Each and every staff member has been carefully selected to ensure you receive the best possible care with the help of our experienced personnel.
WE ARE
Centrally located to major interstates and Southern New Jersey highways (I-95, I-295, NJ Turnpike, Atlantic City Expressway, Routes 38, 70 & 130)
WE ARE
In close proximity to Southern New Jersey, Philadelphia and Southeastern Pennsylvania hospitals, nursing homes and Medical Examiner offices.
WE ARE
Approximately 15 minutes from the Philadelphia International Airport and less than 2 hours from the Newark & JFK Airports
OUR MISSION
Our pledge is to provide the type of services that you specify with the quality results you demand at the fairest possible price. We are organized, staffed and committed to serving the mortuary profession exclusively from the heart of the Delaware Valley.
When you have a need for professional mortuary services in the South Jersey Region, call South Jersey Funeral Associates with confidence in knowing that your interests are being handled by the finest service available.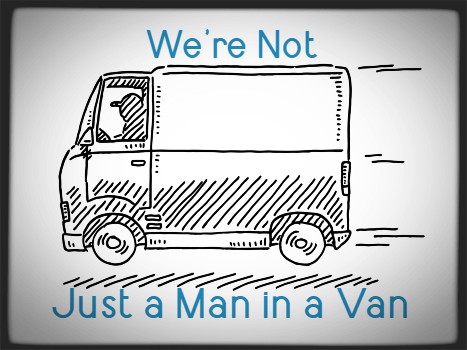 We are a registered mortuary, well trained, compassionate

care givers, fully insured, and OSHA compliant.
Recent News
Complying with TSA's 100 Percent Security Screening Regulation
By Adam Guziejewski. Effective August 1, 2010 cargo orginating in the U.S., including human remains, must be screened before being loaded on passenger aircraft. This article discusses and explains the federal requirement, how to comply, the TSA's Certified Cargo Screening Program (CCSP), and Certified Cargo Screen Facilities (CCSF). (The Forum, July 2010, page 14)
Maturing the Trade Service Model
By NJSFDA Executive Director Wilson H. Beebe Jr. For a professionalized trade service model to prosper, it will require a recognition of and a commitment to its essentialness. (The Forum, January 2010, page 42)