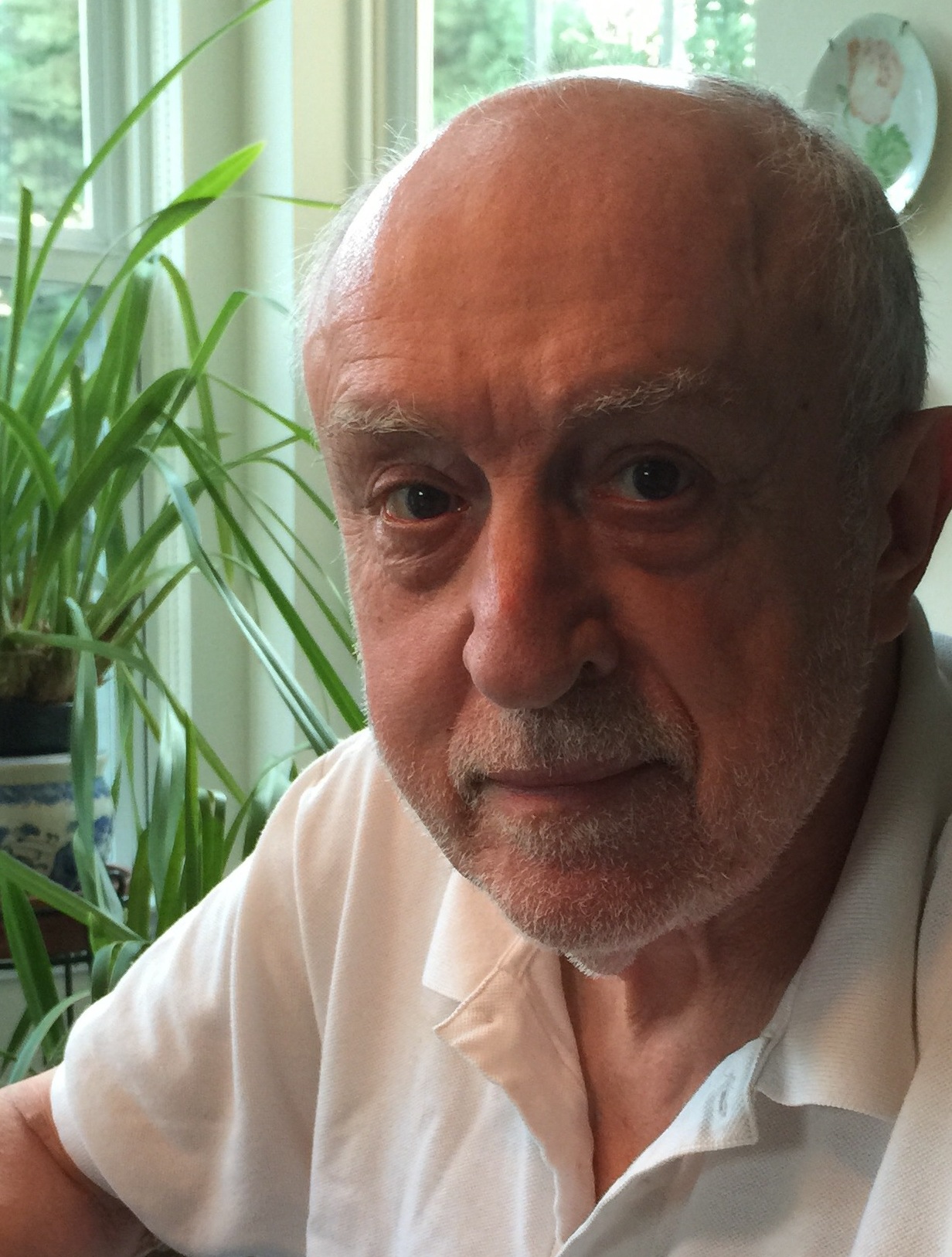 Obituary of George T. Lonkevich
George T. Lonkevich, husband of Marguerite "Sue" Lonkevich and father of David and Dan Lonkevich, died October 3, 2021, aged 81 years, after a stroke. George was born in the town of Potutory, Ukraine on the 8th of May, 1940, the youngest of six children raised by the Reverend Alexander Lonkewycz (a Ukranian Catholic priest) and Helen Hornykevytch.
George graduated from Benjamin Franklin High School in Rochester, NY in 1958. He received his certificate of naturalization as a U.S. citizen on August 18, 1959. George graduated from the University of Rochester with a bachelor's degree in Mathematics in 1962.
In May 1963, he was commissioned a Second Lieutenant in the U.S. Air Force, and married Marguerite "Sue" Moylan of Tonawanda, New York. Over a 28 year career in the Air Force and Air Force Reserves, George rose to the rank of Lieutenant Colonel. After the Air Force, George pursued a career in Computer Science. He earned a Master's in Applied Mathematics from the University of Colorado at Boulder in 1974.
George was living in Medford, New Jersey at the time of his death.
Final Resting Place
Tuesday, October 5, 2021
Philadelphia Crematories Inc.
7350 State Road
Philadelphia, Pennsylvania, United States
Share Your Memory of
George